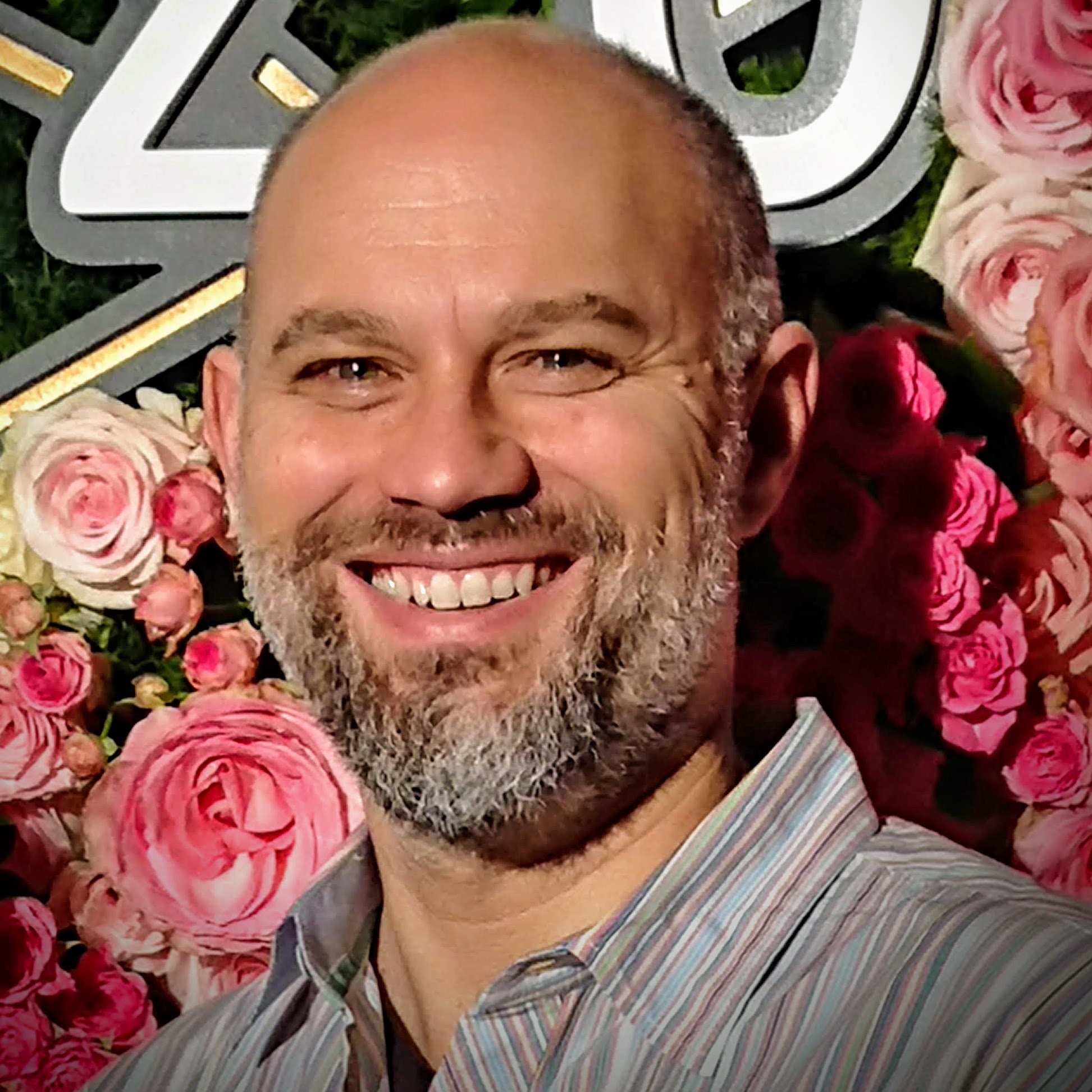 Kristian Simsarian is an award-winning innovator, founder, educator and AI-Robotics expert living in San Francisco. He led an AI research group in Human-Robot Collaboration in Sweden and later moved to IDEO where he co-founded the Software Experiences practice. He is founding chair of the human-centered Interaction Design STEM BFA and Masters at CCA in San Francisco. He is an advisor to several organizations in the Bay Area. He founded Collective Creativity to help steward disruptive innovation with a focus on AI for the greater good.
Select Clients & Affiliations
Business: Microsoft, SAP, Nokia, Samsung, AT&T, P&G, FBI, NIH

Educational: California College of the Arts, Stanford, Berkeley, U. Connecticutt, Deerfield Academy

Advisory: Wickr, Greater Good Science Center, Center for Humane Technology/Time Well Spent
Why Collective Creativity?
Your Future Story
You can create impact by bringing the right people together, align them around compelling purpose and social need, unlocking creativity, and removing the barriers. Collective Creativity helps organizations navigate this terrain.
Navigating technology together
Everywhere, organizations are facing more complex challenges and more complicated technology. There is no organization on the planet that does not need to evolve because of technology. Every day, new organizations are starting up to meet these challenges by harnessing these technologies. You can see technology as a threat or an opportunity; the more powerful choice is to see technology as an opportunity. Savvy organizations are calling for more collaboration and more creativity. We can help you bring your full collective creativity to overcome your challenges and meet your mission.